MTN Y'ello Toast Breakfast
A GREAT BIG thank you to EVERYONE that attended our very first Y'ello toast on Friday, 18 May 2007 - I am sure you all had JUST as much fun as our MTN team had!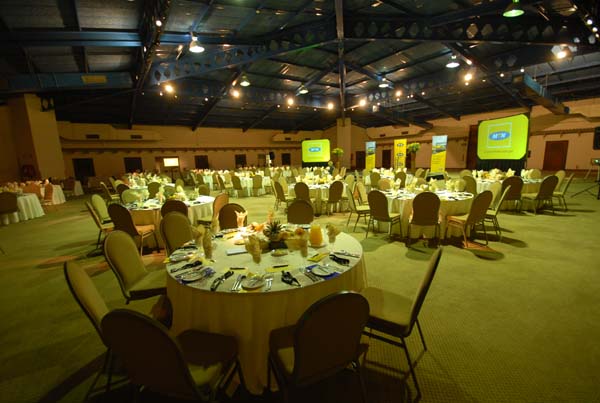 A special word of thank you to LEAF for the sponsorship of the HTC P3400 mobile phone, to Christopher Geerdts for the valuable information on Data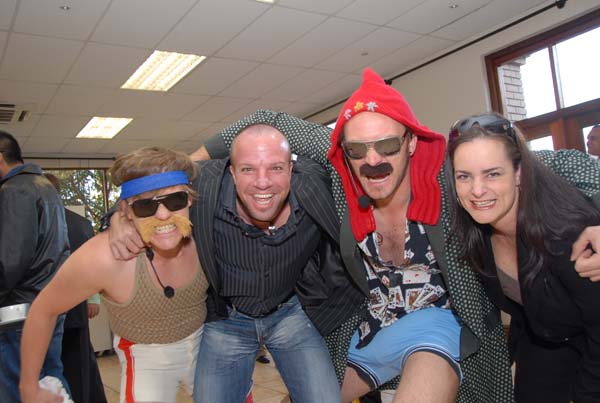 Tammy Etheridge for the Motorola / Ferrari presentation and especially to Raymond de Villiers for his most thought provoking talk!

Finer details for all the hours they put in right from the beginning... Michelle, you are a star!

last but not least .. to "Corne and Twakkie" for an unforgettable morning... we were all in stitches!